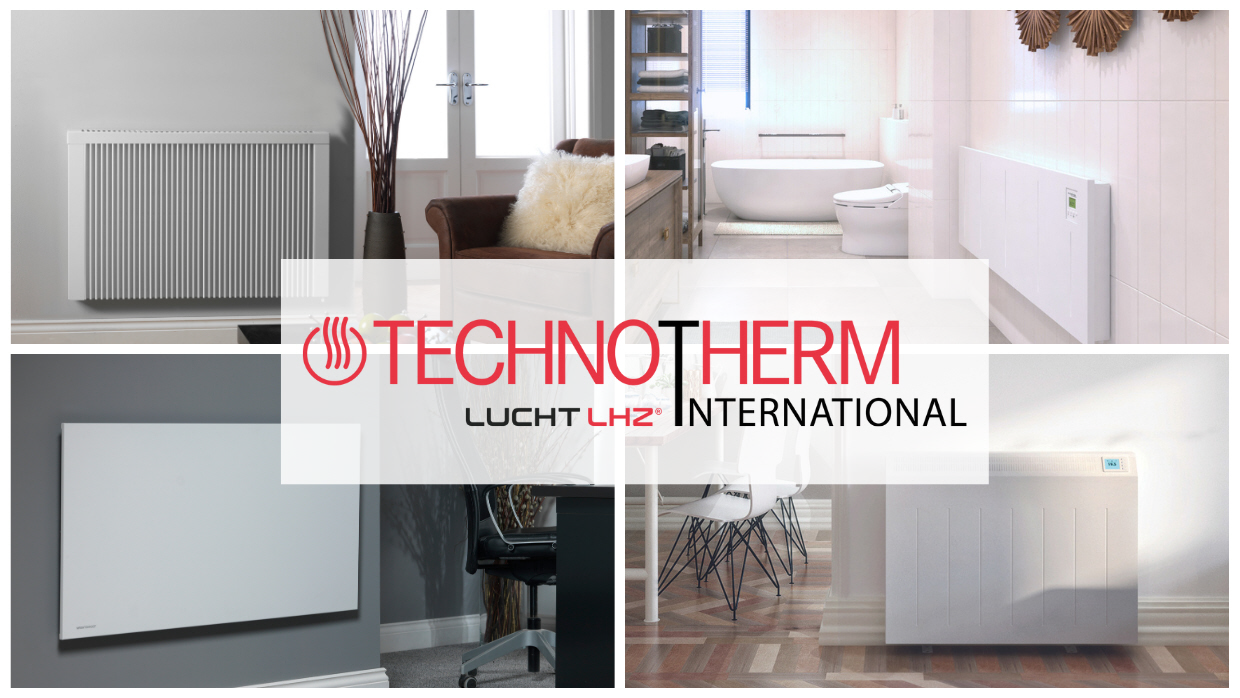 Partial Storage Heater TT-KS-S DSM
The partial storage heater is an electric heater with storage stones. When you turn it on, it uses electricity to heat up the chamotte storage stones inside. Then the power supply switches off and the electric storage heater releases the heat from the fireclay bricks again in a controlled manner. The partial storage heater scores with short heat-up times and long heat output. It provides comfortable warmth with a mix of radiant heat and convection heat.

With its integrated, digital thermostat, the power supply and heat output can be regulated in an energy- and cost-efficient manner. The thermostat offers the user many smart functions and the option of app and cloud control of their heating. Find out more about the smart control and the integrated functions.
More Products of Lucht LHZ Elektroheizung GmbH & Co. KG Technotherm International
Contact
Reinhard-Schmidt-Straße 1
09217 Burgstädt
Germany
Tel.: +49 3724 668690

Your Contacts
Exhibitor Directory