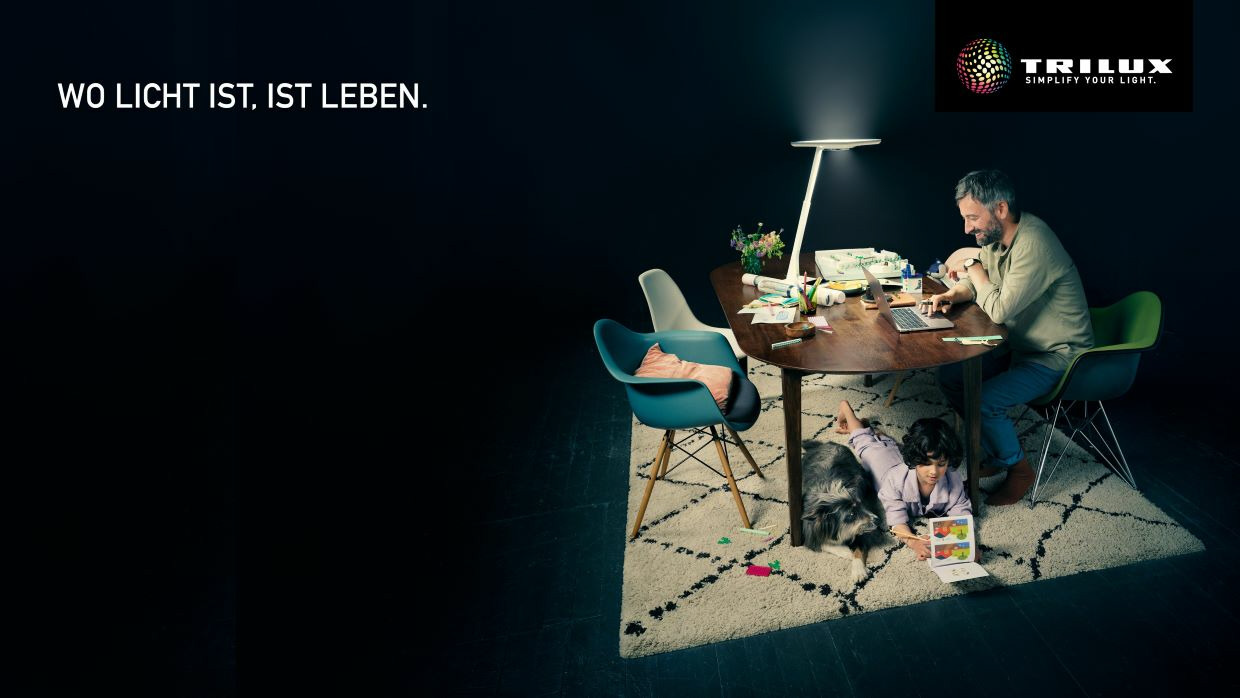 Olisq LED - Light Geometry
Where simple hemispherical "kneecap" luminaires were used in the past, OLISQ now provides excellent, uniform light and an attractive ambience with its new but universal light distributions. A wide range of mounting methods, sizes and accessories for wall and ceiling illumination offer every freedom for tailor-made solutions optimised for the specific application. Subsequent modifications are also quick and easy to implement, e.g. colour individualisation or functional upgrades.
The modular luminaire family combines maximum versatility with a uniformly attractive design. Available in three shapes* - round, square, linear - and in nine sizes, the range-typical minimalist geometric design and high-quality feel of OLISQ ensure a unified appearance and performance, visually, in terms of lighting technology and functionally. This enables uniquely attractive architectural design with light and luminaires.
Contact
Heidestraße 4
59759 Arnsberg
Germany
Tel.: +49 2932 3019489

Your Contacts
Exhibitor Directory