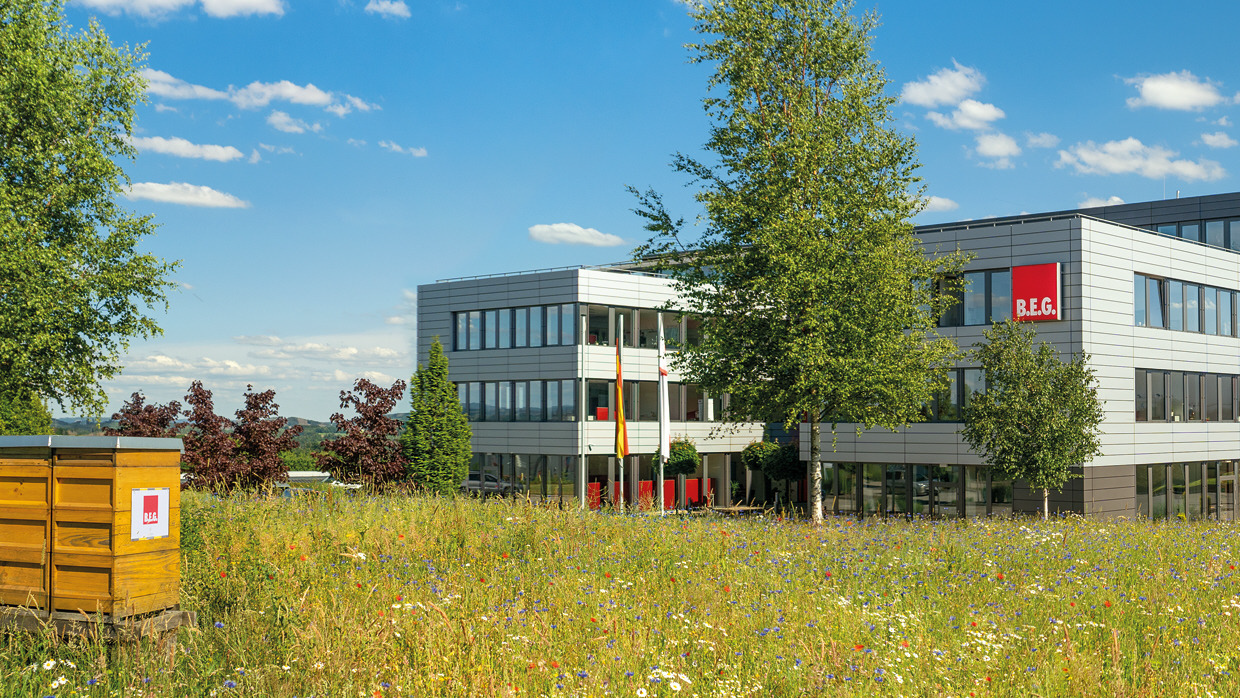 The new Bluetooth-controlled B.E.G. PD4N sensor models
B.E.G. Brück Electronic GmbH has expanded its popular PD4N occupancy and multi-sensor series with two new, Bluetooth-controlled Casambi versions: PD4N-CAS DALI-2 and PD4N-CAS can be quickly and easily operated wirelessly via the Casambi app.

 

In large rooms, there are often very different lighting situations. At window fronts, daylight illuminates the room; near interior walls, there are rather dark areas. Constant lighting conditions are desired, e.g. according to DIN EN 12464-1. B.E.G. Brück Electronic GmbH's PD4N sensors master such difficult lighting situations with no less than two light sensors. They ensure reliable constant lighting control. If areas are not being used, the lighting can be dimmed or switched off. This helps to reduce energy consumption and conserve luminaires. Building system technology is becoming more and more diverse, and so is B.E.G.'s range.
Contact
Gerberstraße 33
51789 Lindlar
Germany
Tel.: +49 2266 90121-0

Exhibitor Directory